Little Battlers Availability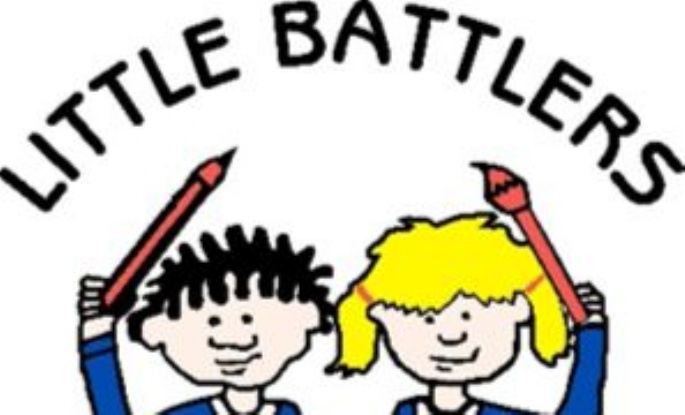 We are a preschool based at Battling Brook Primary School and currently have places available for children between the ages of 3 to 5 from September 2021.
We can offer you:
Sessions of 15 hours and up to 30 hours free childcare per week via the Gov.uk Tax Free Childcare scheme.
Additional sessions of 3 hours can be also be booked at a cost of £12.00 per session (£4p/h) which open between
8.45am -3.25pm
Please feel free to visit our website on www.littlebatters.co.uk or on Facebook @LittleBattlersPreschool where you are
welcome to fill out an enquiry form.